Grape Gloss Teflon Spray Wax/Coating

Grape Gloss is a powerful Teflon spray coating that leaves a long lasting deep protective shine. Grape Gloss removes road dirt and protects glass, plastic and painted surfaces. Grape Gloss will Not scratch surfaces and leaves no powdery residue. Just spray and wipe. Grape Gloss can also be used on a wet vehicle and wiped dry for a brilliant spot-free, water beading shine. 


                                          





Brown Royal Superior Degreaser & Non-Acid Wheel Cleaner




Brown Royal non-acid wheel cleaner is a touchless cleaner. Brown Royal will remove heavy brake dust from clear coated alloy, clear coated aluminum, chrome and painted wheels. Brown Royal wheel cleaner will not streak or etch surfaces. This product contains a unique polymer agent that actually shines the wheel as it cleans. There is no wheel cleaner in the world that contains this formulation. Just spray it on a cool wheel, let it dwell for 1-2 minutes and rinse with water. No scrubbing necessary. Brown Royal will also clean tires, whitewalls, engine grease, oil, bugs, tar, paint over spray and tree sap. Brown royal will not harm glass or painted surfaces.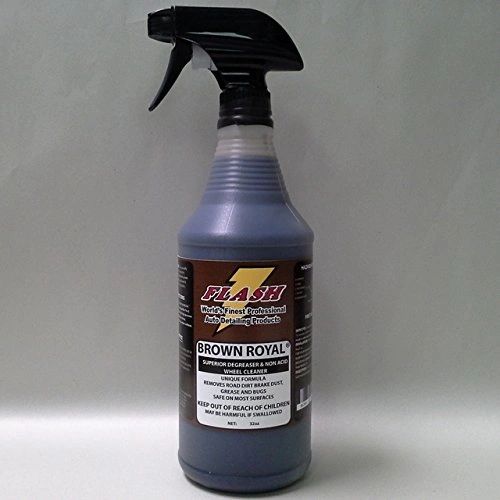 Brown Royal cleaned these old BMW wheels with only one application and no scrubbing. Just spray and rinse.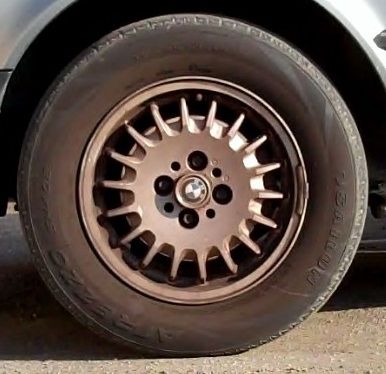 We manufacture the World's Finest Professional Auto Detailing Products. High quality, super concentrated products means you get more bang for your buck. Flash products are very effective and will get the job done in one application. Our products can be used for various cleaning applications: Auto,Truck, Boat, RV, Household and Industrial cleaning applications. All of our products are easy-to-use, Safe on surfaces and provide outstanding results.


Proudly Made in the USA


FLAT RATE SHIPPING
We offer 5.95 flat rate shipping on all of our products. It does not matter how many products that you order. The shipping rate is still only 5.95


FAST ORDER PROCESSING

We process orders immediately when we receive them. All of our products are in stock and ready to ship. Your order usually ships the same day or next business day.